Urgent Endodontic Treatment in Frisco
---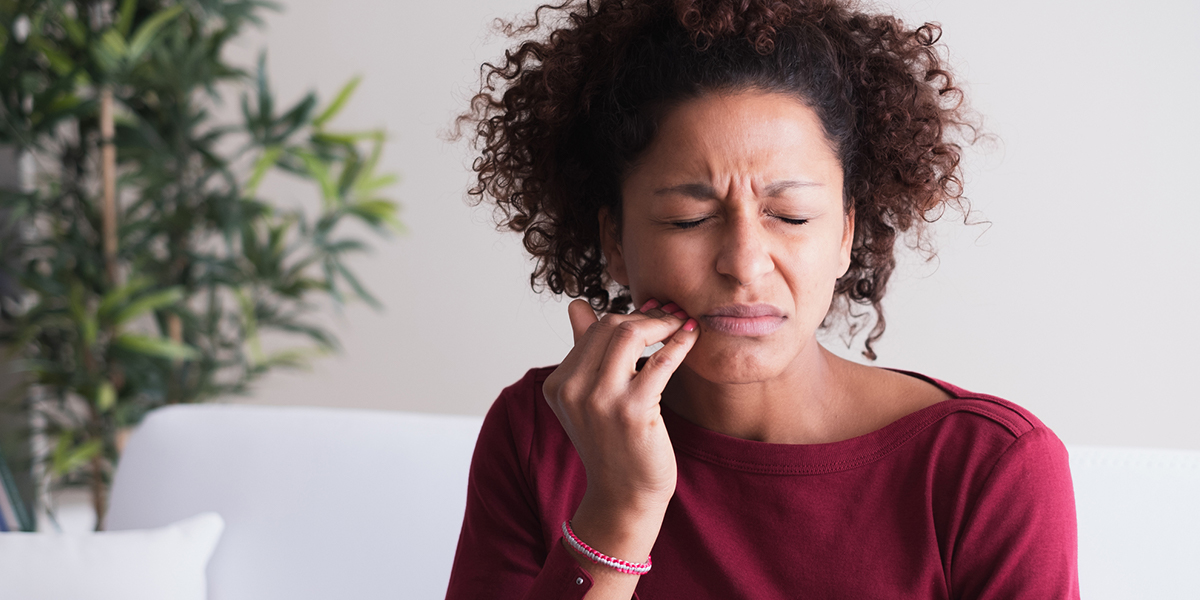 ---
Cragun Endodontics offers emergency dental services in Frisco, TX. Call 469-579-4201 to learn more or to schedule an appointment.
---
What Is Emergency Dentistry?
---
Life can throw us curve balls at times. We may be walking through life not giving a second thought to our stellar oral health -- until something happens and we find ourselves in a panic and hoping to be seen by the endodontist right away. 
Dental emergencies can include things such as: 
Cracked tooth

Dental trauma

Lost fillings or crowns

Severe toothaches

Swelling along the gum line, cheek, or jaw

Tooth loss

Appearance of an abscess
Seeking treatment as soon as possible can not only relieve your pain, but give you the best opportunity to save your tooth.
---
Procedures Offered
---
There are many procedures that an endodontist uses when faced with a patient who has a dental emergency. Though they all deal with handling the pulp found in the center of the tooth. 
Root canal treatment or root canal retreatment are quite common when a patient has severe toothaches as this is often a sign that there is an infection deep inside that is irritating the pulp. Endodontic surgery or apical surgery can also work to handle any pain that may be stemming from the root. 
---
Why Choose Cragun Endodontics?
---
If you are looking for someone that prioritizes your needs when dealing with an emergency, then look no further than Cragun Endodontics. We have the best technology to help us make a diagnosis and find the optimal treatment option to have you - and your tooth - feeling so much better. 
From the moment you walk in our door, we want you to feel like part of the family. We are very patient-focused and place a lot of value in honesty and trust. And, we are very committed to giving you the high level of care you deserve. Board Certified for over 9 years, Dr. Cragun has the skills and extensive experience to treat any dental emergency that comes his way. And with the support of his staff? Well, let's just say you're in really good hands.
---
FAQs
---
What is the most common dental emergency? 
The most common dental procedures come from toothaches and abscesses, often requiring root canals. Many patients put off treatment - especially those with a high sense of dental fear and anxiety - until the pain becomes too severe. 
What is one of the most dangerous dental emergencies? 
While all dental emergencies should be treated as emergencies, abscesses can cause a considerable amount of pain. However, they can also be very dangerous as the infection can continue to spread and you may even develop a life-threatening infection known as sepsis. 
Is a root canal considered a dental emergency? 
Sometimes, yes. Not all root canals are considered dental emergencies, but when dealing with a patient who has severe pain, abscess, and a high amount of infection - a root canal is an absolute must... immediately.
How do I know if my tooth infection is spreading? 
Infections, as they spread, can start impacting other parts of the body rather than just your tooth. It may cause swelling in your mouth and jaw and neck and be painful. This needs professional attention now. If left untreated, you will know the infection is spreading further if you develop symptoms such as: headache, fever, dizziness, fever, face swelling, dehydration, increased heart rate, increased breathing, and stomach pain. If you are experiencing any of these things, seek medical attention immediately. 
---
If you would like to learn more or are ready to schedule an appointment, call 469-579-4201.
---
Our Contact Information
---