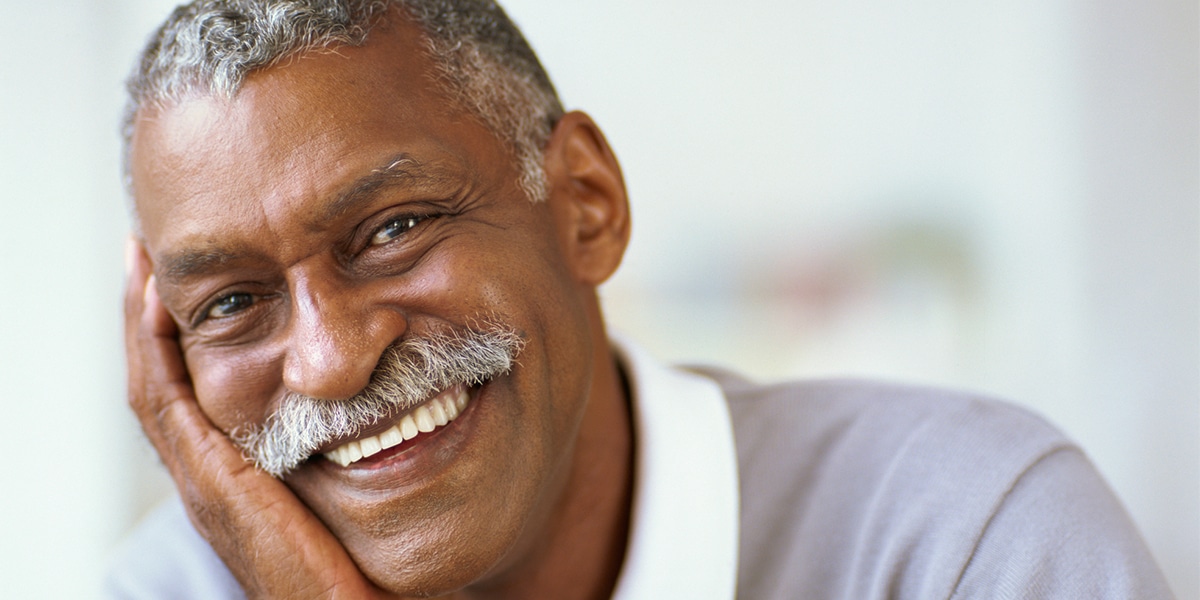 ---
Patient Forms
---
We always look forward to meeting new patients and our goal is to make you feel as comfortable as possible. Please plan to arrive twenty to thirty minutes early to complete new patient registration if you have not previously done so.
Reminders regarding your first visit:
Bring your dental insurance card for us to copy

Bring a written referral or x-rays, if your dentist has provided them
Patients under the age of 18 should bring their parent or legal guardian to the appointment
Provide a list of your current medications
If you require antibiotics for any existing conditions please contact our office prior to your visit
Let us know if you have a medical condition such as diabetes, high blood pressure, rheumatic fever, artificial joints or heart valves, etc...
Please do not take medication for discomfort for at least 4 to 6 hours prior to your appointment.
Your appointment begins with a comprehensive examination where Dr. Cragun will discuss your diagnosis and review your treatment options. If you need treatment a local anesthetic will first be administered to ensure that you are comfortable and pain-free during treatment. We also offer other forms of sedation if necessary.
Once you are comfortable, a protective  sheet called a "rubber dam" will be placed around the tooth to keep it clean and dry during treatment. The total number of visits to our office will depend upon the degree of infection/inflammation and the degree of treatment difficulty in your particular case. At Cragun Endodontics, we believe it's more important to achieve the desired results than to meet specific time criteria.
Once your endodontic treatment is completed, your tooth will receive one of the following protective treatments based on your general dentist's assessment: 
A cotton pellet and temporary filling
A permanent filling known as a core build-up in preparation for a full crown
A post and permanent filling
You may need to see a restorative dentist to have a permanent crown or filling placed to protect the tooth.  Please contact your general dentist to make an appointment at your earliest convenience. 
We consider it an honor to care for your endodontic needs and greatly appreciate the trust you place in us to do so.  We believe that every patient is unique and we are committed to providing you with high-quality care based on your individual needs.
---