Cragun Endodontics
ADDRESS
5858 Main Street, Suite 290
Frisco, TX 75033
Directions
---
Welcome to Cragun Endodontics in Frisco, TX
---
Perhaps your dentist recently told you, "You need a root canal." If you feel anxious about it, we understand. Many people do. The great news is that root canals are not what they used to be thanks to advanced technology and innovative techniques that offer endodontic treatment that is both more effective and more comfortable than traditional root canal therapy. At Cragun Endodontics in Frisco, TX, we take pride in showing you how positive this experience can be.
Request an Appointment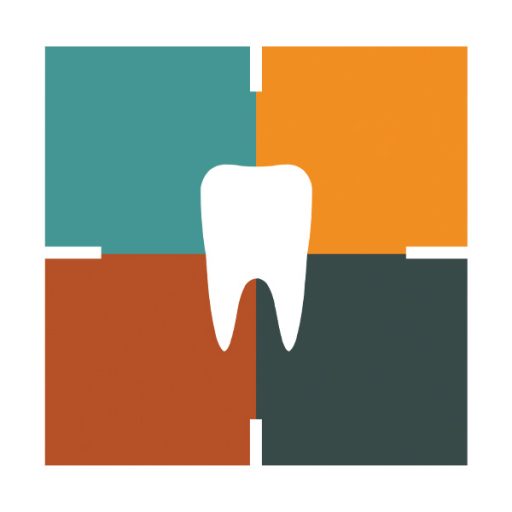 ---
To provide you with the finest quality root canal treatment available and at the same time, change the way root canal treatment is perceived one patient at a time.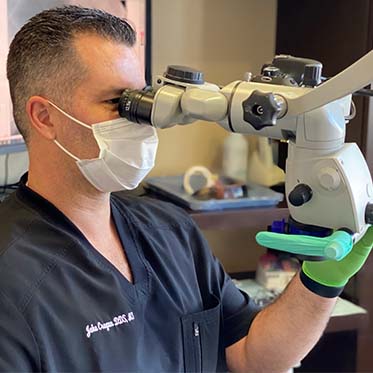 Jacob Cragun DDS, MS
---
Dr. Jake Cragun is a Board-certified endodontist in Frisco, TX. Dr. Cragun received his bachelor's degree from Brigham Young University (BYU) in Utah. He then received his Doctorate of Dental Surgery from the University of California Los Angeles (UCLA), where he graduated with honors and was inducted into the prestigious national dental honor society, Omicron Kappa Upsilon (OKU).
Learn more about Dr. Cragun
Endodontic Services in Frisco
---
Endodontists are highly skilled dental specialists who diagnose and treat tooth pain and perform root canals and other endodontic treatment. Together with two to three years of additional advanced training, endodontists must possess incredible precision and hand-eye coordination that makes them highly skilled to complete such complex treatments. No one is better at saving your natural teeth.
View All Services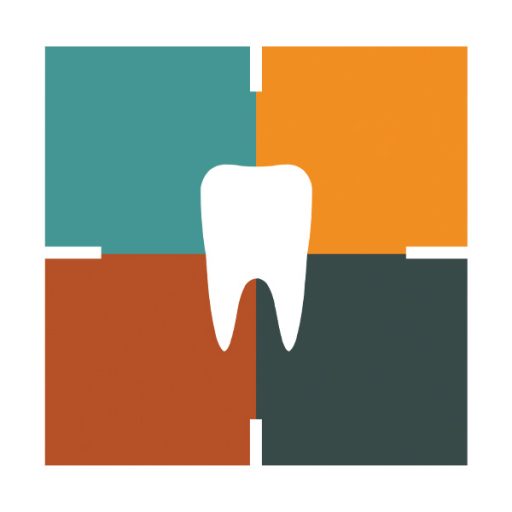 "Dr. Cragun is the best. I've been sent to him three times by my general dentist. In addition to having outstanding training, he's personable and caring about your dental issues."

Heather

"Dr Craygun was very friendly, and professional. He even called me the evening of the initial root canal to see how I was doing. I highly recommend him to anyone needing a root canal."

style="color: #fff;">Pat M.

"I selected Dr. Cragun from over 80 Endodontists in the DFW area....I was not disappointed!!! He quickly analyzed my tooth pain, and we opted to NOT do the Root Canal! It was like talking to my brother, he was friendly, knowledgeable, and cut the chase on my tooth issue. HONEST MAN! I would recommend him in a heartbeat and have already got my wife lined up to see him."

"Dr. Cregun is the best doctor from the long list of whom I have been to :-). Extremely professional, kind and does an impeccable job !! Can't recommend him enough !!"

"Dr. Cragun was very concerned about my comfort throughout the procedure. He and his staff explained clearly everything being done. Great friendly and helpful group. Would highly recommend them to anyone needing a root canal."

"The staff was very kind and helpful, I would definitely refer Cragun to my friends."
Read More Reviews
Patient Info
---
We always want our patients to feel informed and confident they are getting the best treatment possible. Please click on a button below to learn more about our practice and your dental health.
---
View All Patient Info
Contact Us in Frisco, TX
---
Cragun Endodontics
ADDRESS
5858 Main Street, Suite 290
Frisco, TX 75033
Directions

Referring Doctors
---
Click on the link for more information about referring your patients.
---
Have a Question?
---
Send us an email and we will be happy to assist you!
---