Welcome to Cragun Endodontics
---
---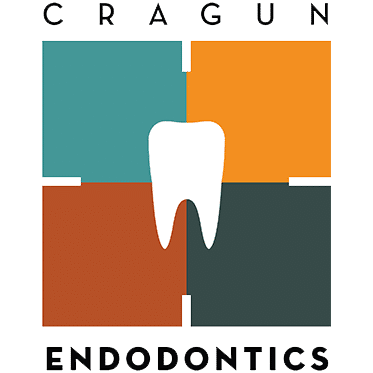 ---
---
Perhaps your dentist recently told you, "You need a root canal." If you feel anxious about it, we understand. Many people do. The great news is that root canals are not what they used to be thanks to many technological advances in our profession. At Cragun Endodontics, we take pride in showing you how positive this experience can be.
---
Our Mission is Simple
To provide you with the finest quality root canal treatment available and at the same time, change the way root canal treatment is perceived one patient at a time.
---